LANGOSTINERA TUMBES ABOUT US
---
A family business focused on the sustainable and eco-friendly production of Penaeus Vannamei shrimp. We have a great human team that supports the production, appropriate technology and demanding quality standards to be able to offer the world prawns of outstanding quality.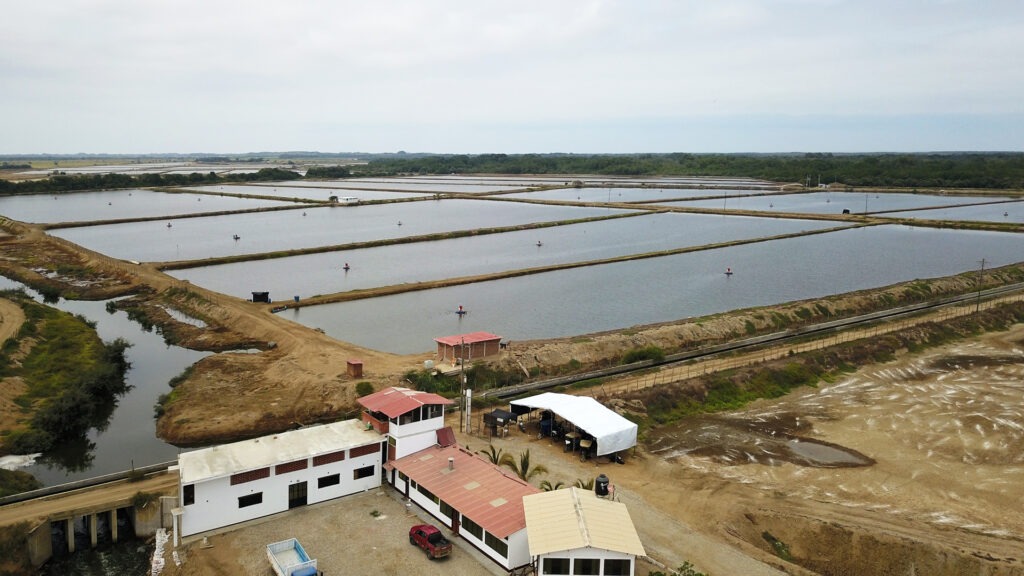 We have an area of 500 hectares to carry out the extensive method of production.
To be an important Peruvian aquaculture, reaching high quality standards, with guarantee to our products, with our best qualified team and the excellence of a good service. Entering more demanding markets in the world and be a pioneer in reaching our customers and leave them satisfied, promoting a Tumbes shrimp be professional and responsible.
A pioneering company and that our products are presented to our country and the world for its guarantee confidence and delicious product that fills us with pride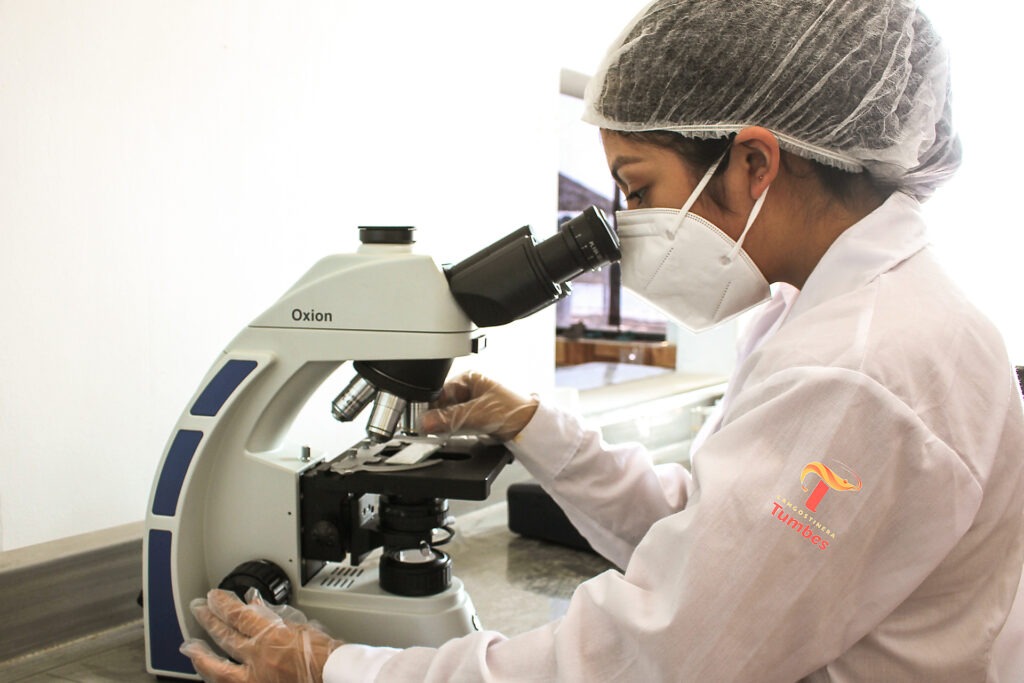 With teamwork, constant innovation and the use of technology we achieve high quality standards and our customers confirm this. Our products are present in American, Asian and European markets